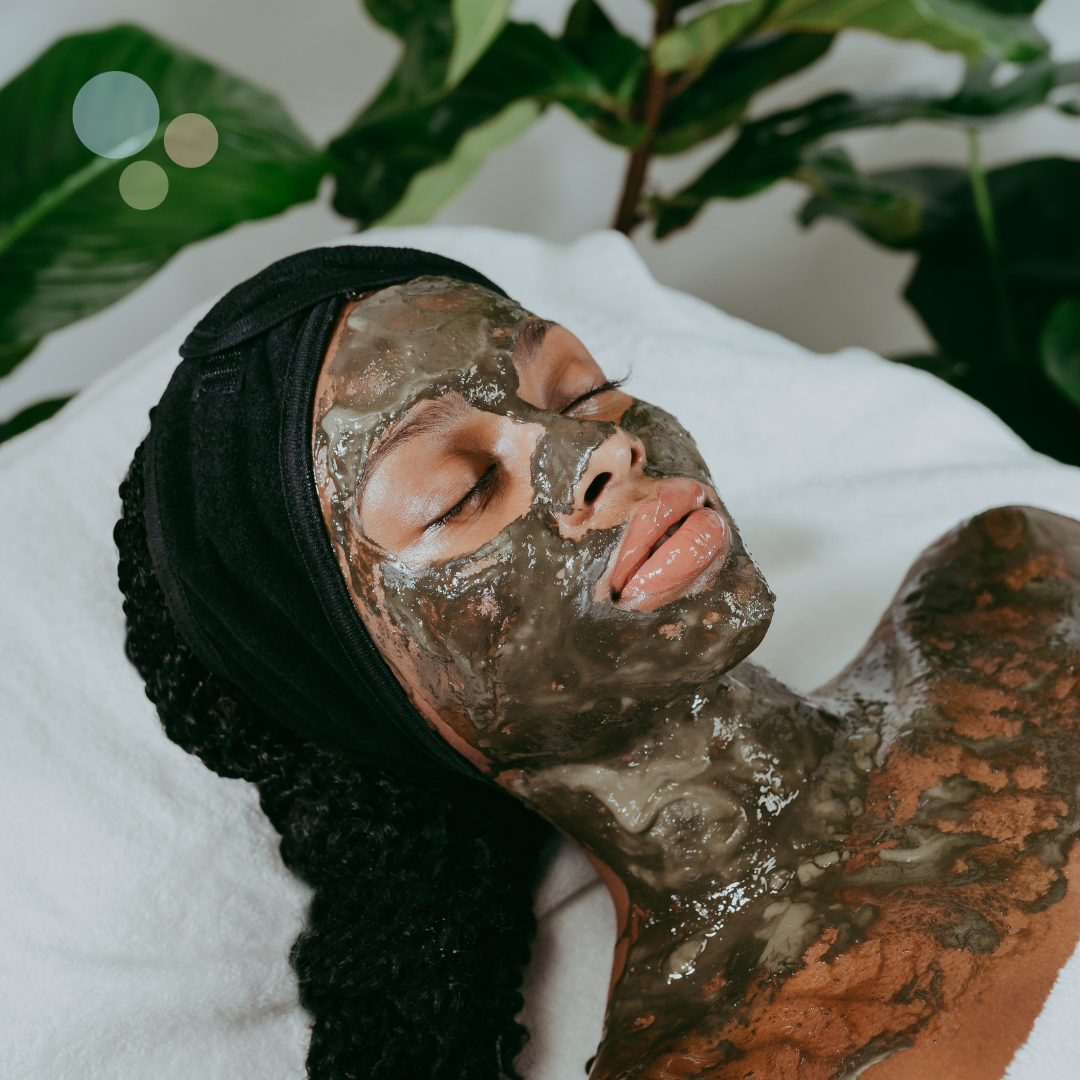 Sweet n' Plump Facial
The Alexandria Professional Sweet 'n Plump facial is a double-action collagen booster that harnesses the natural healing powers of sugar and mud.
Bursting with all-natural anti-inflammatory & de-stressing minerals, it is ideal for preserving youthful skin and delaying signs of aging.
No matter what your skin condition is, this facial promises to hydrate, renew, rejuvenate & detoxify your skin.
Let your skin glow like never before!
How It Works:
The natural glycolic (AHA) derivatives found in sugar accelerate the skin's cell renewal process by breaking down the glue-like bonds holding the dead skin cells together. The result is natural cell regeneration creating glowing skin.
Sugar is also widely known for its humectant properties which means this facial is not only sweet and plumping but it is also super hydrating! A key component of youthful, supple looking skin.
Finally, the last layer of this treatment is the therapeutic Hungarian Wellness Mud. This mud promotes detoxification and calms inflammation like acne. Mud Puddles high concentration of Silicon Dioxide works to strengthen and firm tissue; maintaining the skin's elasticity.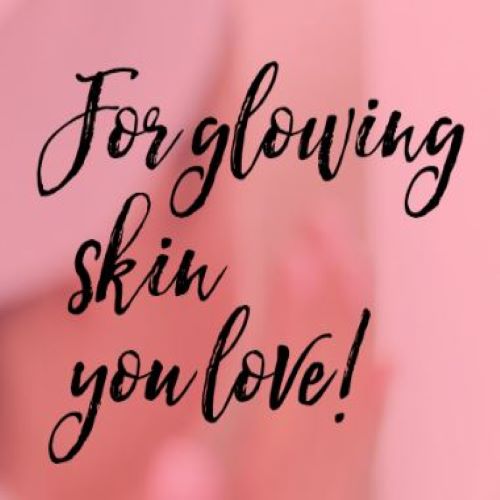 What is your skin craving?
Dermawear™ Duo Soothing is a gentle blend of frankincense, basil, and soft vanilla combines to quiet stress and create an aura of calm.
Dermawear™ Duo Calming this gentle unscented formula is a serene blend of sunflower and avocado oils to ease your mind and soothe stressed out skin.
Dermawear™ Duo Healing is enriched with tranquil mimosa. This therapeutic blend of rose geranium and silver pine is a natural remedy to soothe irritated skin and restore vital balance.
Dermawear™ Duo Clarifying is used when blemishes creep up or you're in need of a little inner clarity. This purifying formula combines rosemary and niaouli to improve your skin and inspire your soul.
Dermawear™ Duo Energizing is infused with natural essential oils. This uplifting formula has a citrusy kick to perk up tired skin and rejuvenate the soul.
Some of the Products You Will Enjoy

Sweet Cheeks
Sweet Cheeks™ is a gentle, sugar-based facial exfoliant that will ease away dry
skin, loosen blackheads, and help replenish moisture.
This unique formula is the perfect addition to your skin care routine!
Mud Puddle
Mud Puddle is an all-natural Hungarian mud, rich in essential minerals & collagen (60% Silicon Dioxide, building block of collagen). This multi-purpose rejuvenating treatment deeply penetrates tissues to clear stored toxins. It is anti-inflammatory & treats facial blemishes & improves skin texture.
Phenomen-All
Phenomen-all Skin Repair is formulated to repair, refresh and rejuvenate skin. #1 Seller for treating ingrown hair and skin issues. Can also be used as a cuticle treatment, or to help smooth out stretch marks and scars.
Balm Up™ Lip Balm
French Vanilla – Shea Butter infused with natural oils – excellent for dry, rough lips. Balm Up is developed to boost hydration, keeping your lips soft and smooth!