brows ~ lash lift ~ sugaring
Welcome to Me Time Beauty…
Imagine a warm and cosy cabin, in a super relaxed and tranquil setting where it is all about you, a place where you can completely switch off from the demands of everyday life and enjoy your favourite treatments. Whether you have booked in for brows, lash lift,  sugaring, facial or aromatouch, you can enjoy the privacy of individual attention and free parking for the duration of your visit.
Being specifically trained and experienced in a handful of select treatments you can rest assured that your experience will be professional, confidential and an all-round personal service.
Book in to escape from the world and indulge in some well-deserved 'Me Time'.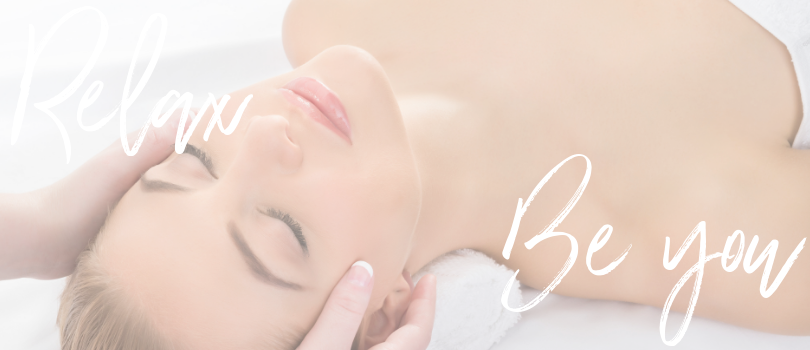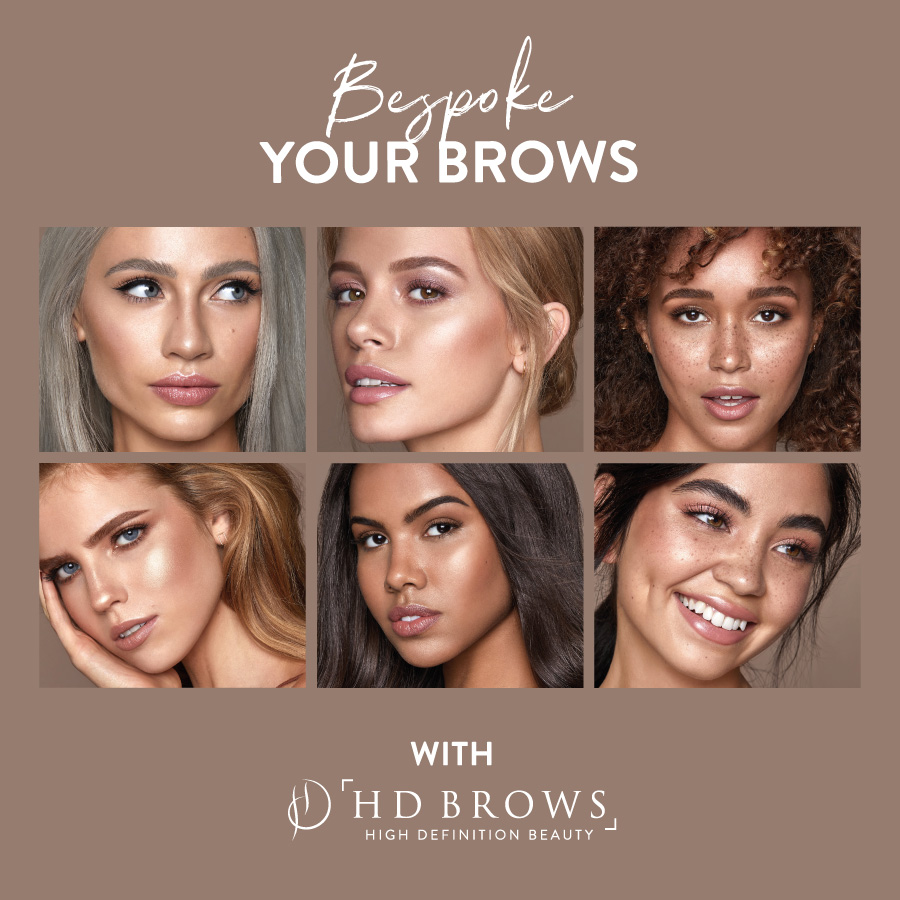 HD Brows
The High Definition (HD) Brows experience commences with an in-depth consultation to determine your desired size, shape & finish followed by tinting, waxing, threading & tailoring in order to reshape, define and groom your brows.

This unique 7 step procedure transforms even the most unruly, sparse or over-plucked brows.
*24/48 hr Patch test required for all new clients
Duration: 45-60mins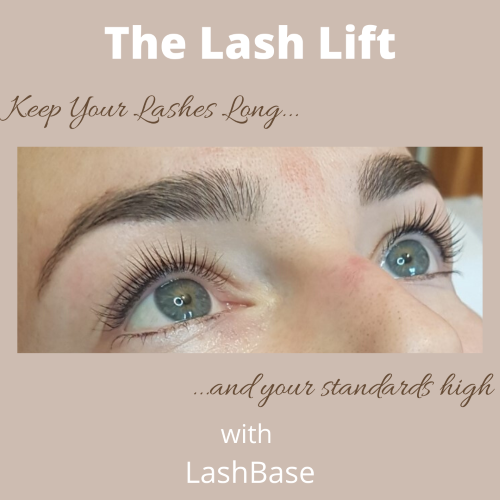 Lash Lift
The Lash Lift is a stunning treatment whereby the natural eyelashes are straightened at the root…this creates so much extra length. The lashes are then set into a flattering curl and finally tinted to give that extra full look.
The results are immediate. Ideal for those seeking a more natural look….no extensions, no adhesive and no need for mascara!
*48 hr Patch Test required for all new clients
Duration: 45mins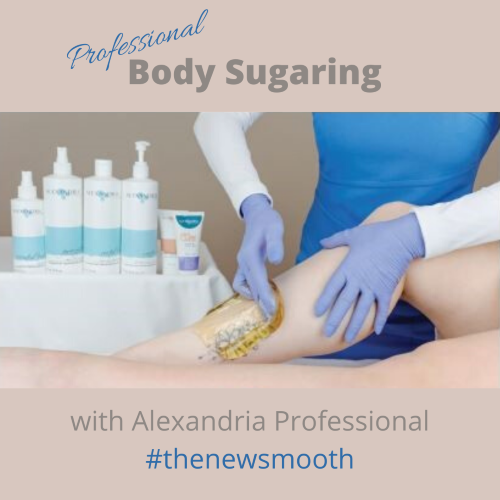 Professional Sugaring
Sugaring, not only removes unwanted hair but also improves the condition of the skin and treats & prevents ingrown hairs. It is suitable for clients who want a more permanent result for unwanted hair and clients who experience ingrown hair due to waxing/shaving.
The sugar paste gently exfoliates dead skin cells resulting in a much gentler sugaring even on sensitive areas.
Duration: depends on the area to be treated.
"If anyone is looking for amazing eyebrows, Me Time Beauty is the place to go. Aideen is a true professional and perfectionist. Aideen had posted the patch test to me prior to my appointment and from the minute I walked in, I felt very relaxed and in good hands. She explained the process from start to finish and what the best shape and look for me would be. My eyebrows are looking amazing and also my new shape and colour on my brows has lifted my eyes and lessened the look of my wrinkles 🙂 I now get my brows done every six weeks. I can't recommend Aideen enough."
"Could not recommend Aideen enough extremely professional in a very relaxed setting, she will talk you through what kind of look you are looking for and also what she can recommend for you & what might suit you best, she pays great attention to detail & explains exactly what she's doing so keeping you well advised, even after my first treatment I was delighted with the results, I can guarantee you will come out a very happy customer"
"OMG!! I love my Lash Lift by Me Time by Aideen 😍 Aideen is absolutely amazing at brows, lashes and being a great listener 🙉 I honestly cannot recommend Aideen enough and would guarantee anyone who goes to her will receive a wonderful warm welcoming experience! Thank you Aideen 😊'