Lash Lift Treatment
My lashes are too long….said no one EVER!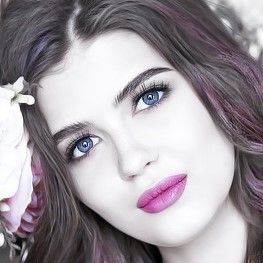 Lash Lift
The lash lift treatment is one of the most stunning treatments which brings your eyes to life!
The natural lashes are lifted & straightened at the root and then set into a flattering curl creating the appearance of longer, fuller lashes.
The results are immediate. Ideal for those seeking a more natural look….no extensions, no adhesive and no need for mascara! Lasts for 6-8 weeks on average.
Please note we cannot treat clients with false lashes, or eyelash extensions, you must have only natural lashes.
*48hr Patch Test required for all new clients.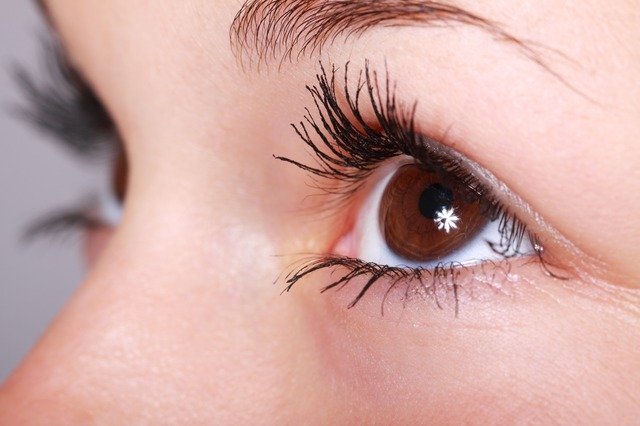 Regular Lash Tint
A regular lash tint will give your natural lashes a little extra definition by applying some colour to the upper and lower lashes.
*Patch test required for all new clients.
Combo Packages Available
HD Brows & Lash Lift
Brow Code & Lash Lift
HD Brows & Brow Lightening
Add Regular Lash Tint to any brow treatment
Add Lip, Chin, Sides of Face (wax) to any treatment
Lash Lift – Frequently Asked Questions
What is lash lifting?
Lash lifting is all about getting the absolute most out of your natural lashes – the lashes are straightened at the root, then set in place with the most flattering curl, and finally finished with a tint to add depth to the finished look.
How long will it last?
Lash lifting enhances your natural lashes for up to 6-8 weeks. Little maintenance is required. A conditioning serum is optional (but recommended) as this helps to re-hydrate the lashes and keep them in top condition.
Will it damage the lashes?
Incorrect application can damage the lashes so it is very important that you go to a qualified therapist to carry out the treatment.